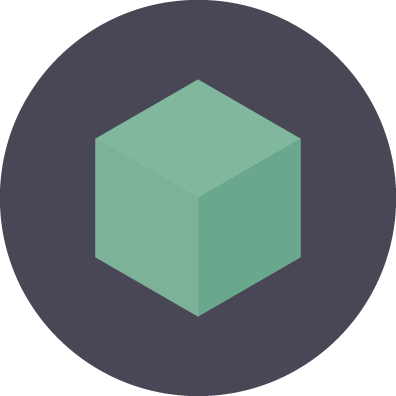 Soda、Evelyn、Junes

Widgets-XenHTML(桌面锁屏挂件)

11 789

1.73 MB

iOS 9 - iOS 10 - iOS 11 - iOS 12
3.75/5 (672 votes).
一款简约风格的挂件。 A simple style widget.
-
因壁纸复杂性,技术有限,分为两个版本,一为 4.7_5.5_Xr_Max ,二为 X ,选用挂件的时候按照机型选即可
Due to the complexity of wallpaper and limited technology, it can be divided into two versions, one is 4.7_5.5_Xr_Max and the other is X. When choosing accessories, you can choose them according to the model.
-
可在挂件里修改壁纸洗显示,进入路径使用文本编辑打开 Wallpaper.html 并且找到 Stuff/BG/2.png 然后修改图片名字即可
图片放在挂件路径的Stuff/BG里面
Wallpaper. HTML can be opened by text editing in the widget, and Stuff/BG/2.pngcan be found in the widget, then the image name can be changed.
Pictures are placed in stuff / BG in the widget path
-
使用XenHTML加载
依赖Xeninfo
-
Use XenHTML
Depend Xeninfo
-
Code by Evely、Junes、Rikumi
Big thanks
---
Comments