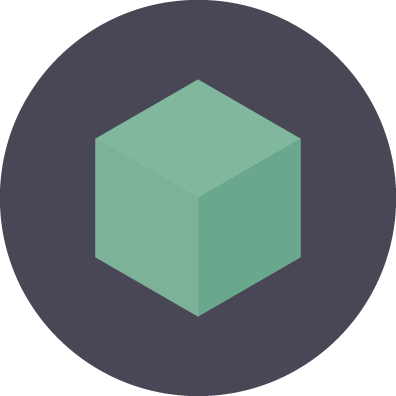 Soda

ControlCenter(控制中心)

2 081

107.74 KB

iOS 9 - iOS 10 - iOS 11
3.89/5 (262 votes).
一款线性控制中心(iOS11)
A line style CC (For iOS11)
安装好主题之后进入Anemone,找到分组Soda's Theme,打开勾选加载,注销即可生效
After installing the theme, enter the Anemone, find the group Soda's Theme, open the check and apply, and respring.
需要依赖插件FlipConvert和Flipswitch
Need to install FlipConvert and Flipswitch.
只自带十几个常用按钮
Only 16 buttons.
添加EZCC注销跟截图按钮
Add EZCC
Respring and Screenshot buttuns
想要预览图效果
可关注微信公众号:Sodaso苏打
---
Comments